Our goal, as a contract manufacturer, is to provide products and services to our customers that meet or exceed our customers' expectations.
We meet our customers expectations when we provide them with the exact products and services they request, on time, at prices that have been quoted, and with the quality levels that are expected.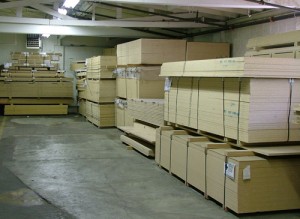 We exceed our customers expectations by not only asking what they want, but why they want it. By asking why, we are able to provide information that they may not have and we are able to suggest alternatives that will result in higher quality and lower costs.
Our focus is on service. This requires that we do the following:
– Communicate quickly in response to any customer contact.
– Rapidly provide design and engineering services to assure that the products we manufacture perform as required
– Process orders immediately upon arrival to assure that materials are ordered and production is scheduled to meet acknowledged delivery dates.
– Produce within required timeframes to meet ship dates
– Package and ship products so that they arrived undamaged and on time.